The Mesoamerican Reef system stretches over 1000 km, spanning the eastern coasts of Mexico, Belize, Guatemala and Honduras. It is the largest stretch of reef in the western hemisphere and has been identified as a unique and globally important coral reef ecosystem. Unfortunately the Mesoamerican Reef system is under severe natural and human induced threat that jeopardises the livelihoods and food security of the people in the adjoining Mesoamerican countries who rely on the diverse habitats.
The ICRAN Mesoamerican Reef Alliance (MAR) project was a collaborative effort aimed at confronting the decline of coral reef ecosystems and improving the economic and environmental sustainability of the Mesoamerican Barrier Reef through capacity building activities, the development of better practices, and building of partnerships with the private sector. The MAR was a multi-pronged programme, which addressed three areas that impact reef health: watershed management, fisheries, and marine tourism, and which encouraged the exchange of knowledge between organisations in the region to achieve the goals of the project.
The 3-year project, made possible through funds generously provided by the UN Foundation and USAID, made excellent advances, and project outputs included the development of tools for the prediction of future land use impacts on the reef, the release of a manual for best fishing practices among local fishermen communities, and the establishment of a Tourism Standards and Code Taskforce – a process lead by the tourism industry that has produced a set of standards and a code of conduct for sustainable marine recreation activities in the MAR.
Project partners are now well positioned to continue capacity building efforts and development of local partnerships and alliances, which will continue to improve sustainable business practices, community-wide support for sustainable tourism and fisheries, and develop future collaborative efforts past project completion.
The ICRAN MAR project is now complete. The following pages provide an outline of each project component with information on activities, outputs and other useful resources, offering a complete ICRAN MAR project archive. Use the green menu bar to navigate.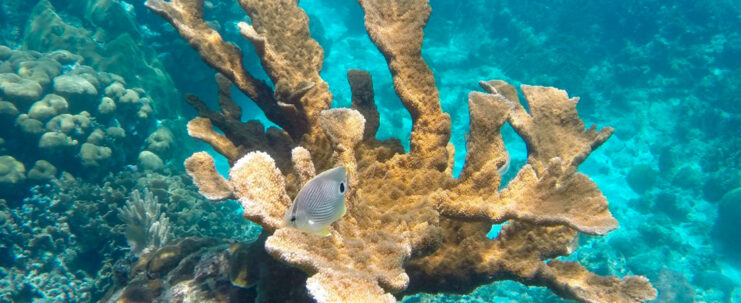 The following list catalogues the more general published outputs from the project. Click on the title to view or download individual documents.
General Reports